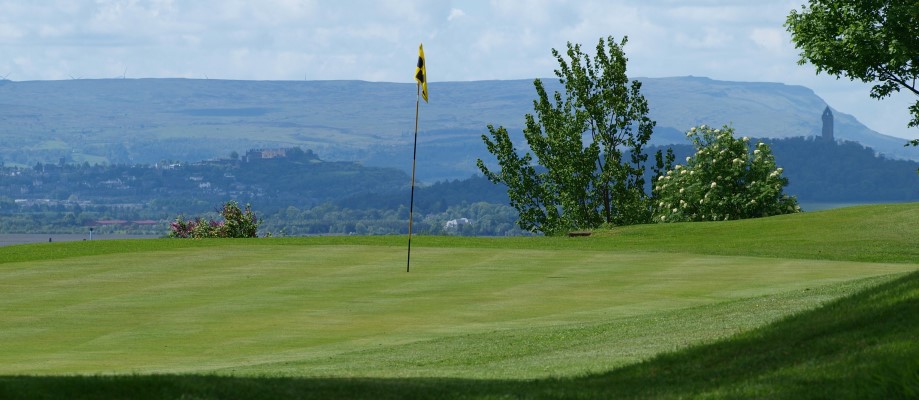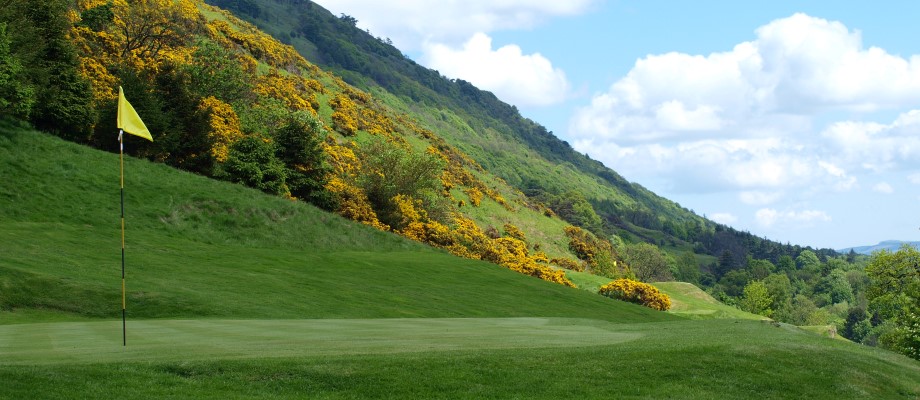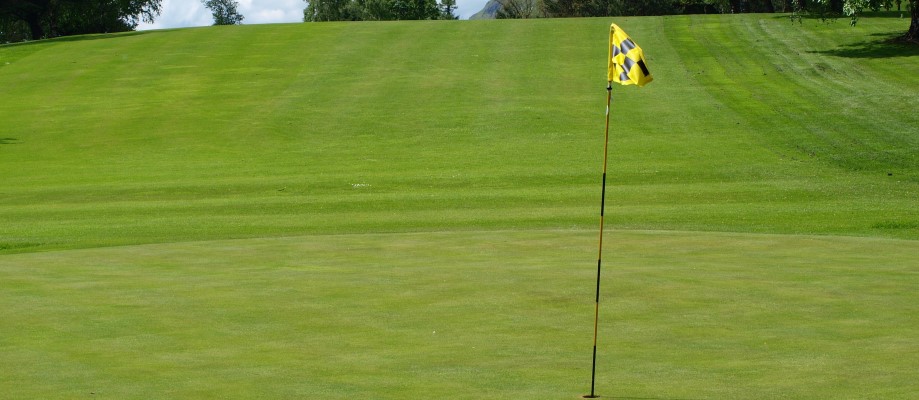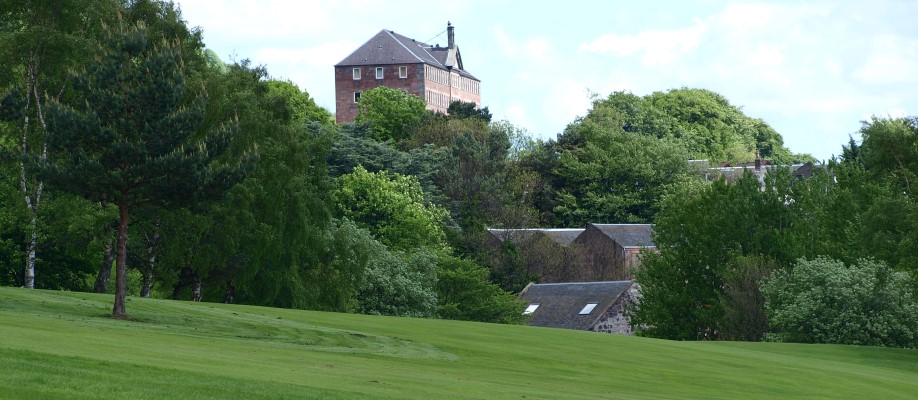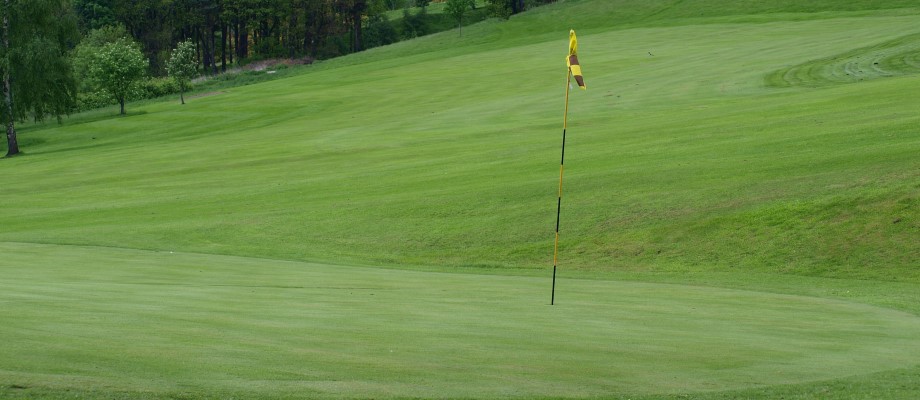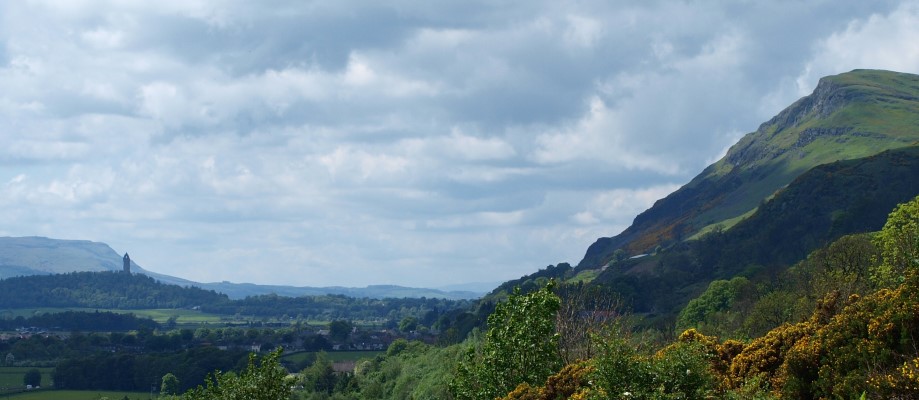 Latest Club News
June 2015

The golfing season is now well underway with a number of important club competitions played. The 2015 Club Championship finals were completed in early June followed by the Alva Open in mid June. Results are given within the Competition Results section

A number of important club fundraising events are being progressed by the committee, members will be advised of more details by end July. These include a Supper Dance and Christmas raffle which hopefully will be well supported.

The Alexander Trophy will be held at Alloa Golf Club in early July - Scott MacDonald, Michael Robertson, Andrew Thomson and Alan Flannagan will represent our club team entry. .

Club Memberships

Membership to Alva Golf Club, open to all, can be progressed by enquiry through website or at clubhouse during bar opening hours. The applicable fee for each membership category are given on the website, a direct debit payment option is available for monthly payment in the calendar year. New members are welcome.