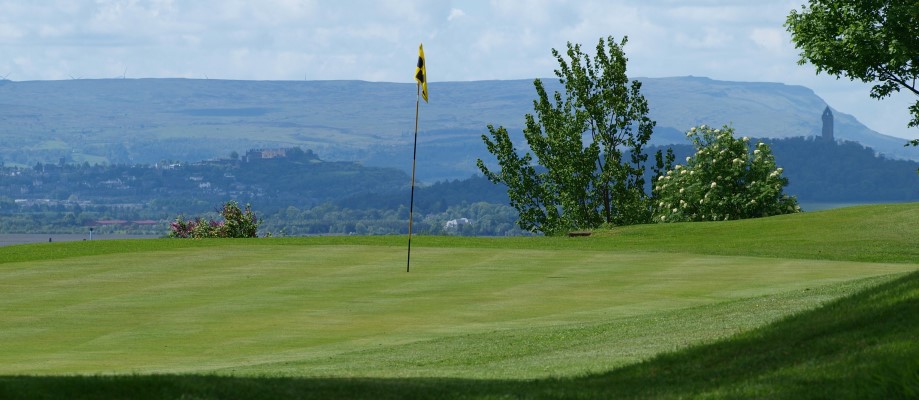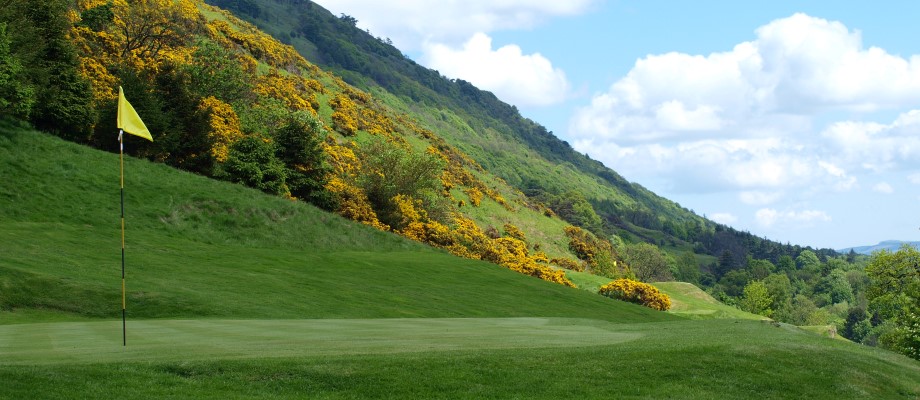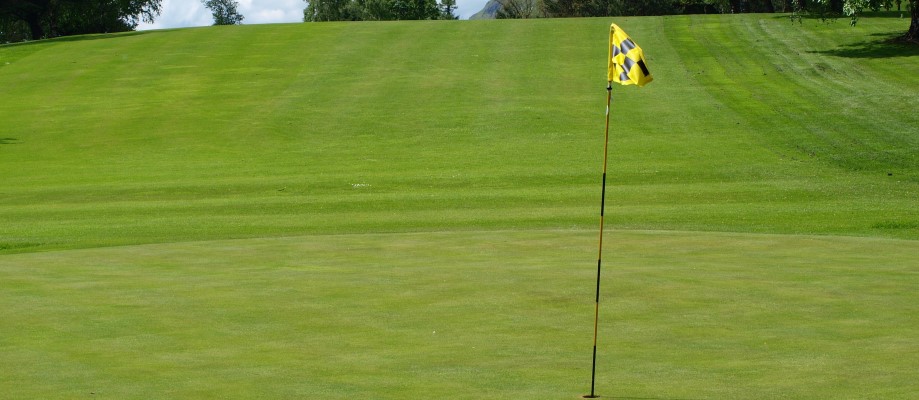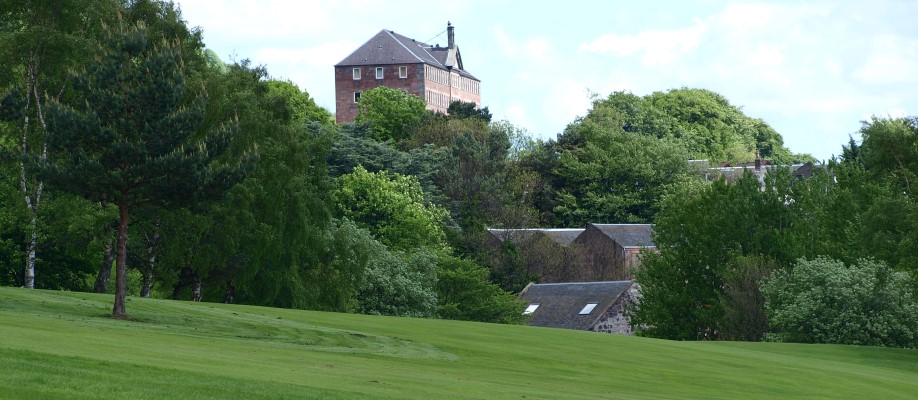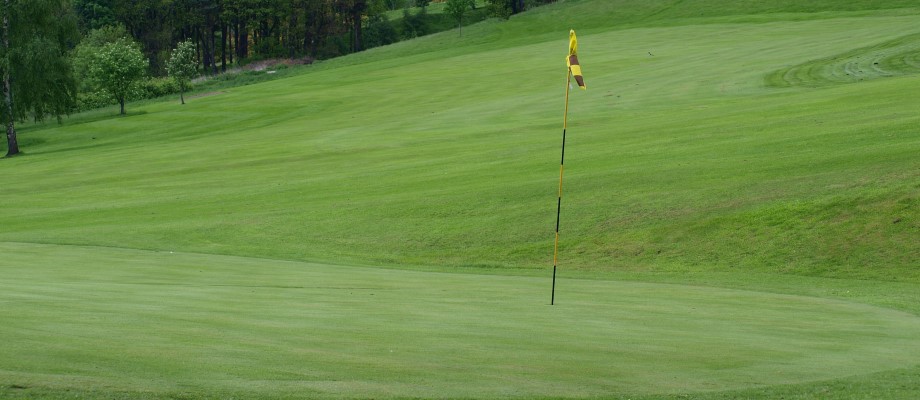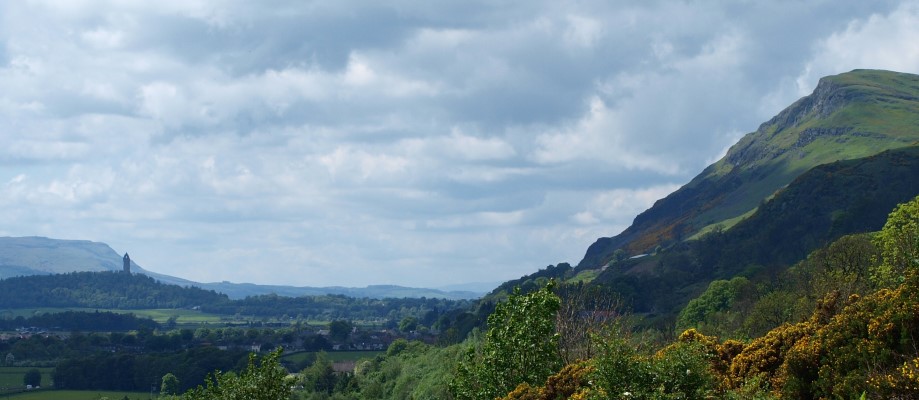 Latest Club News
August News.
Bad weather significantly interrupted competition play during the months of July and August. However the course has stood up well despite the weather with the greens condition being the best of the season. With only a few weeks till the end of the golfing competition season two remaining open events are as follows, entry can be made via clubhouse : 6th September The Swinton Insurance Mixed Open Greensomes 27th September Belhaven Gents Greensome
The Alex Harley Memorial Golf day will be held at the Club on the 24th September
A junior coaching session given by the Braehead Professional was held at start of August, sponsored by Kerry, Menstrie, free membership was given to the juniors in attendance. A repeat session will be organised for the start of the 2016 golf season.
Christmas raffle tickets have been distributed to members with the draw to take place in December. Arrangements are being progressed for the fundraising supper disco evening with entertainment in the Cochrane Hall on the 14th November.
Finally congratulations to club members Steve McIvor and Ian McBain who recently qualified for the national final of the Belhaven Gents Pairs competition organised by the SGU. The final for the leading twenty pair qualifiers from throughout Scotland will be played at Belek in Turkey at the start of February next year.

Club Memberships

Membership to Alva Golf Club, open to all, can be progressed by enquiry through website or at clubhouse during bar opening hours. The applicable fee for each membership category are given on the website, a direct debit payment option is available for monthly payment in the calendar year. New members are welcome.