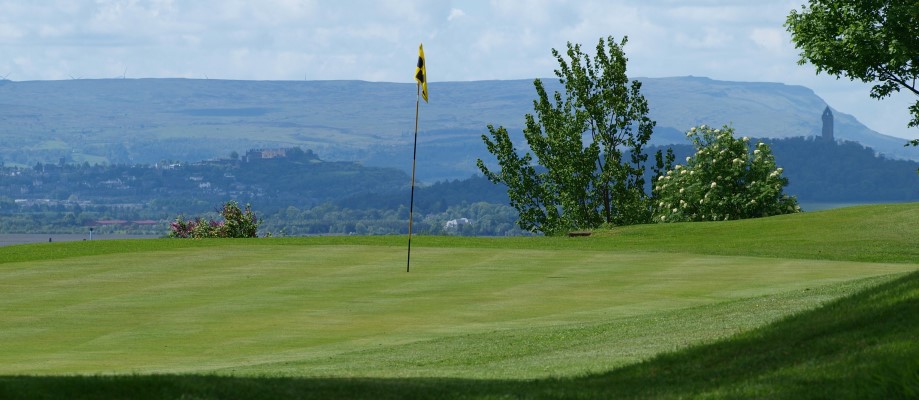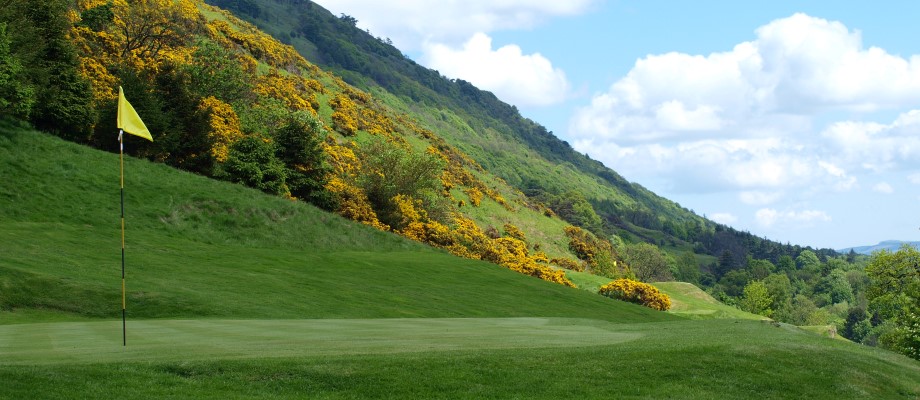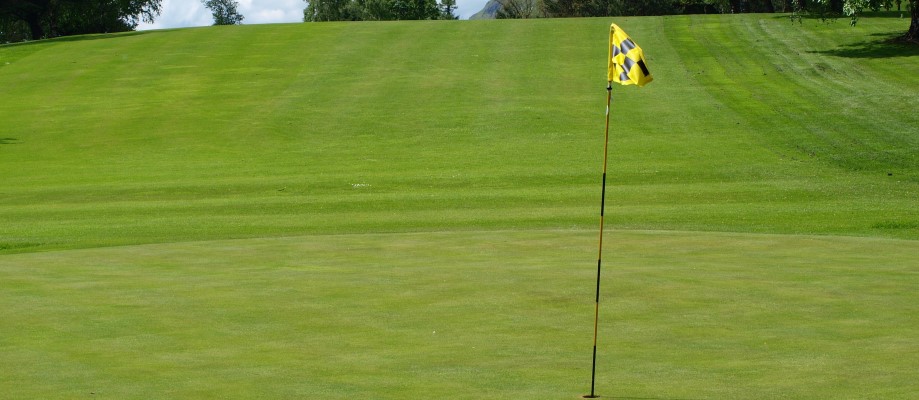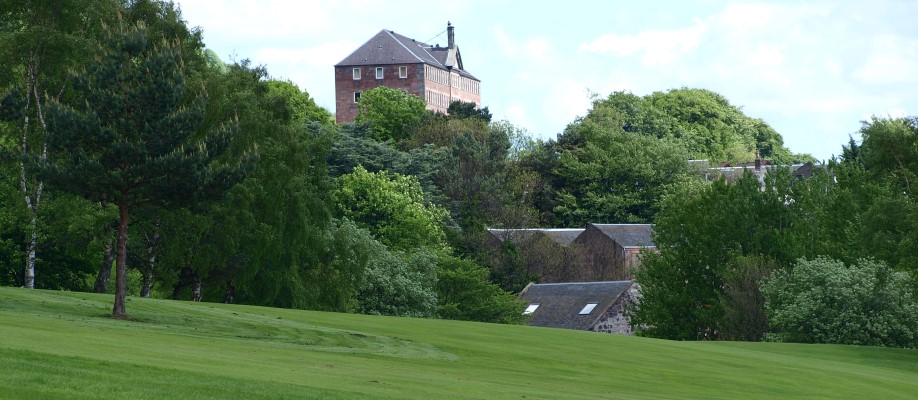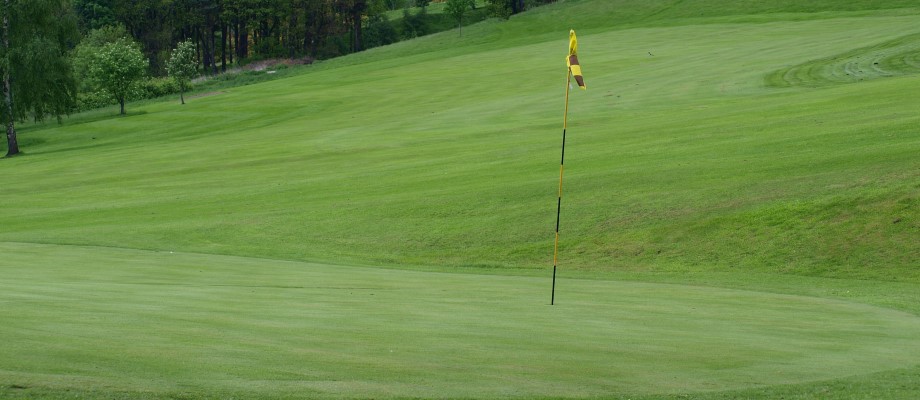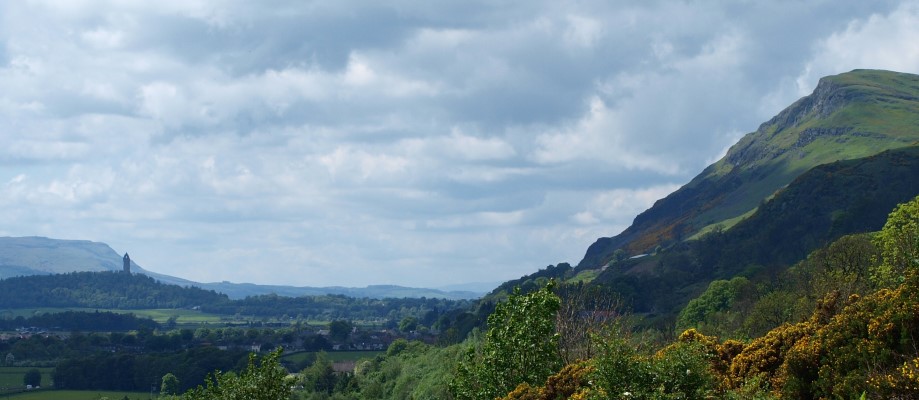 Latest Club News
June News

The new golfing season is well underway with course condition much improved due to the recent favourable weather. The early season club competitions have been well supported with weekend play encouraging greater member participation.

Competition winners are detailed on the website. Four rounds of the 2016 Order of Merit have also been completed with results posted on the clubhouse notice board. The course has just received SGU rating for Gents 9 hole medal play with fixtures to be arranged during the remainder of the season. The draws for the Singles and Pairs knockout competitions are also available in the clubhouse.

Upcoming completions in June and early July are : Alva Open, kindly sponsored by Mrs Jean Hunter of Balquharn Farms, on Sunday 12th June Belhaven Open Greensomes, sponsored by Belhaven, on Sunday 26th June Entries for both competitions can be made via website or phone to clubhouse The Club Championship qualifying and knockout rounds are due to start in early July.

The Constitution revision approved at the AGM has been progressed following discussion with Clackmannanshire Licensing Board and all going well will be in place by end June.

Membership enquires can be made via the website or clubhouse. A new member incentive scheme is available and has proved successful with a number of new member additions.