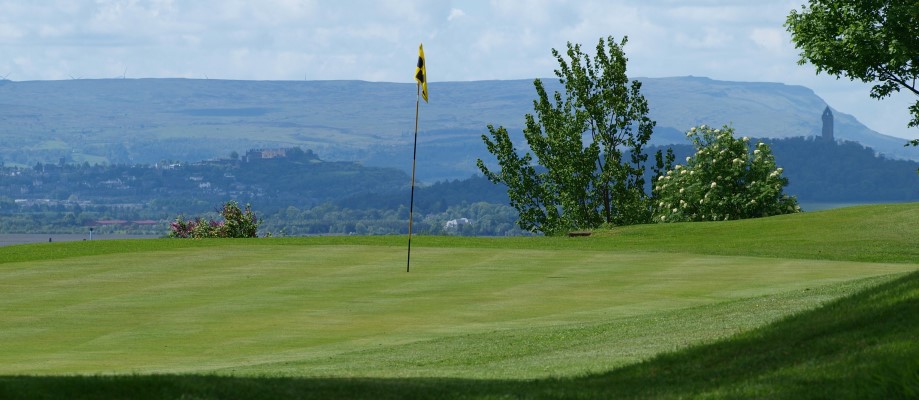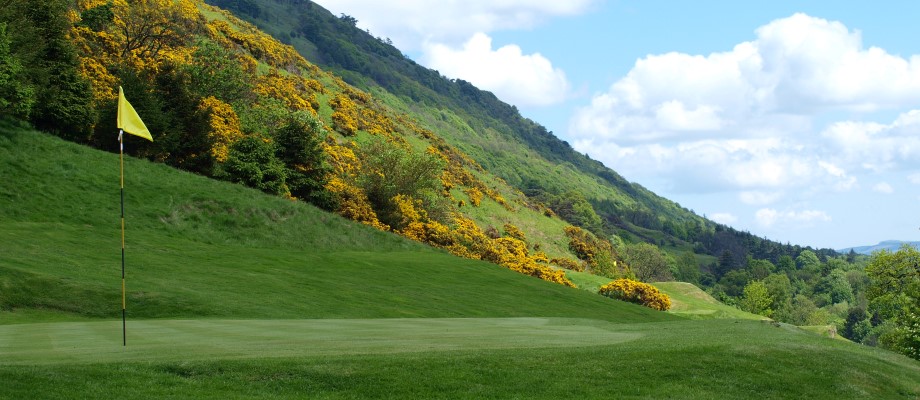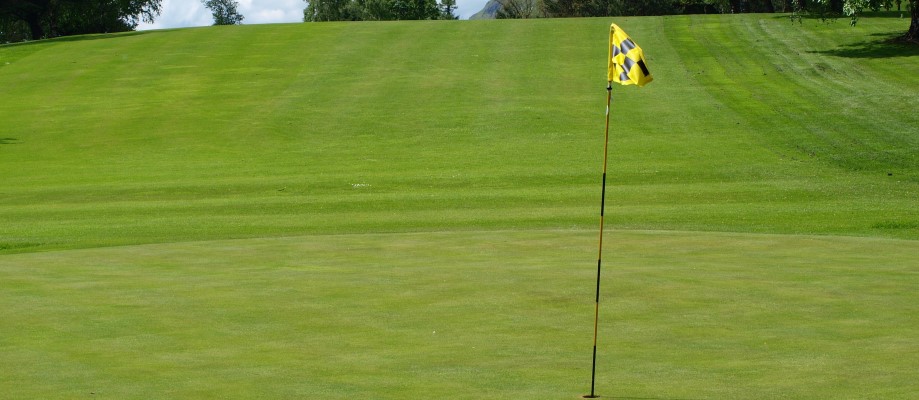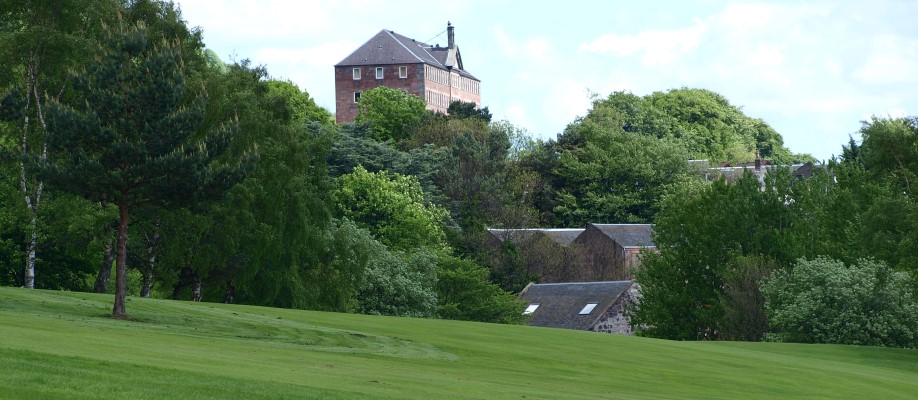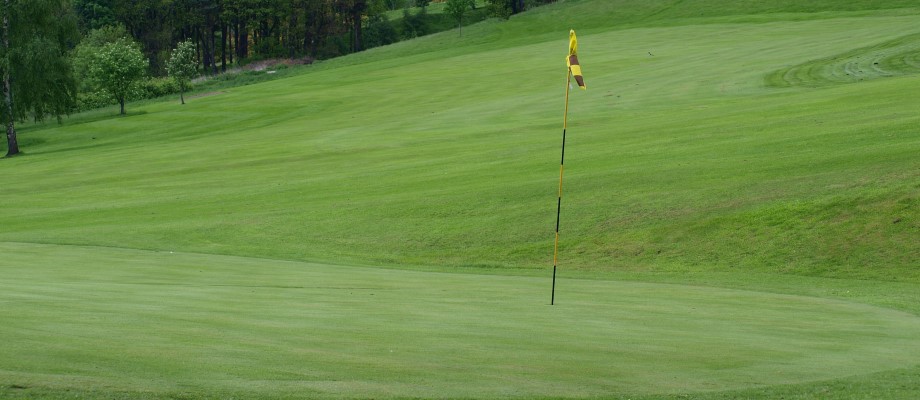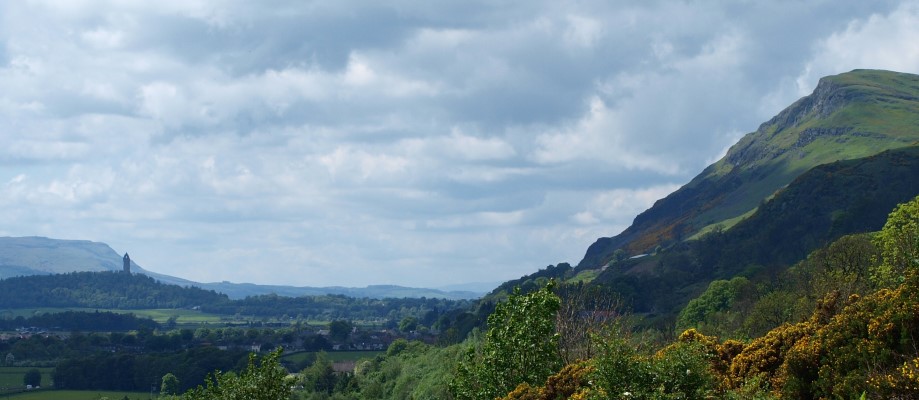 Latest Club News
March 2015

2015 fixtures list now added to fixtures page.

January 2015

- In recognition of the 2014 fees increase, the AGM approved that the 2015 annual subscription fees be unchanged with the exception of a nominal increase in the gents fee of £5.

Payment of fees are as follows:

50% of applicable fee to be paid bt 31st January 2015 with any balance to be paid by 31st March 2015.