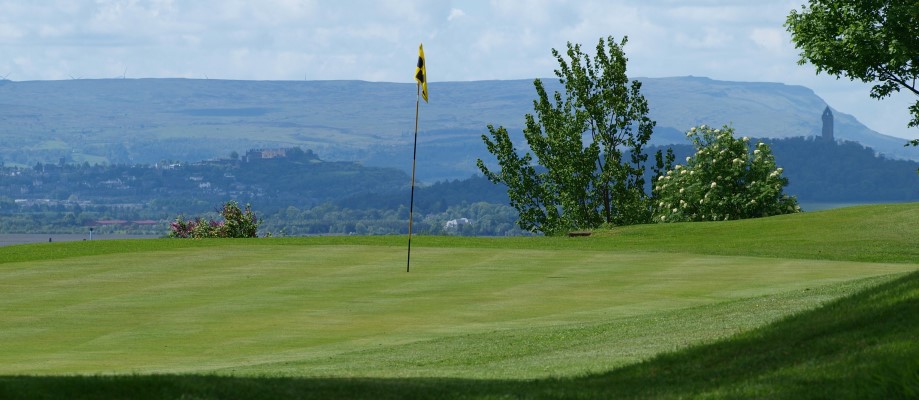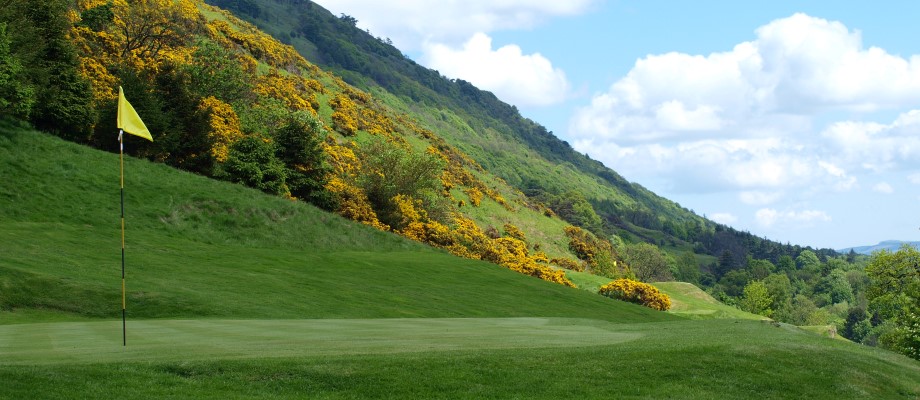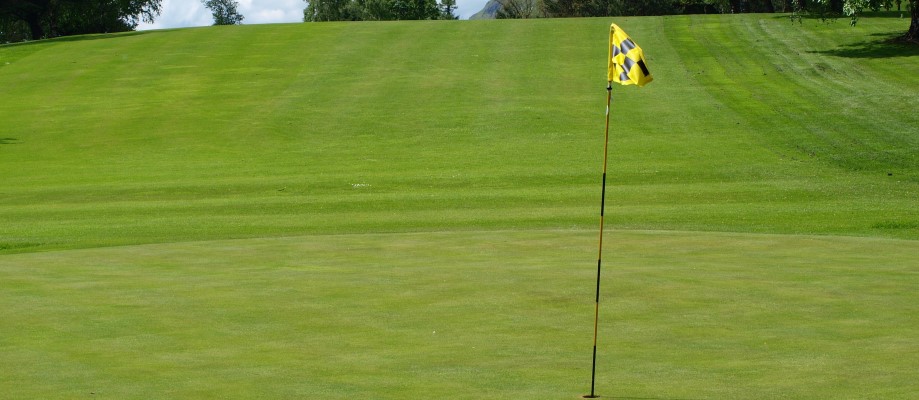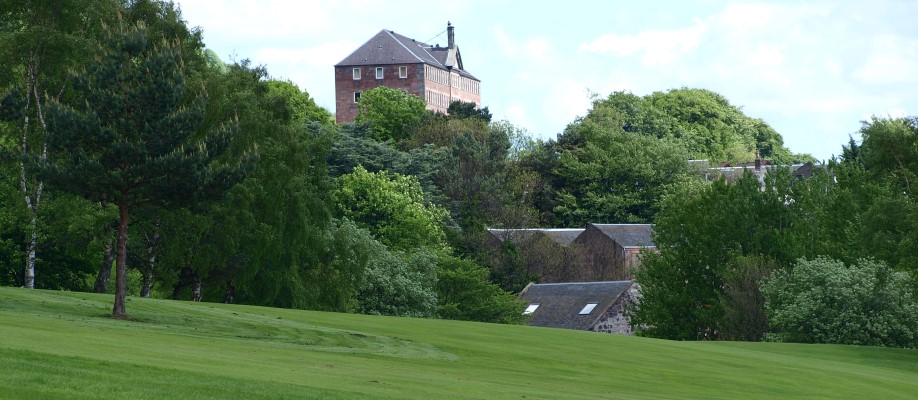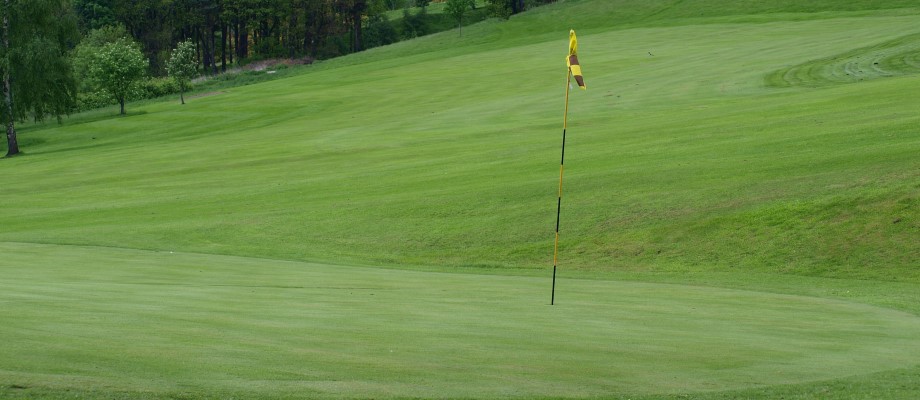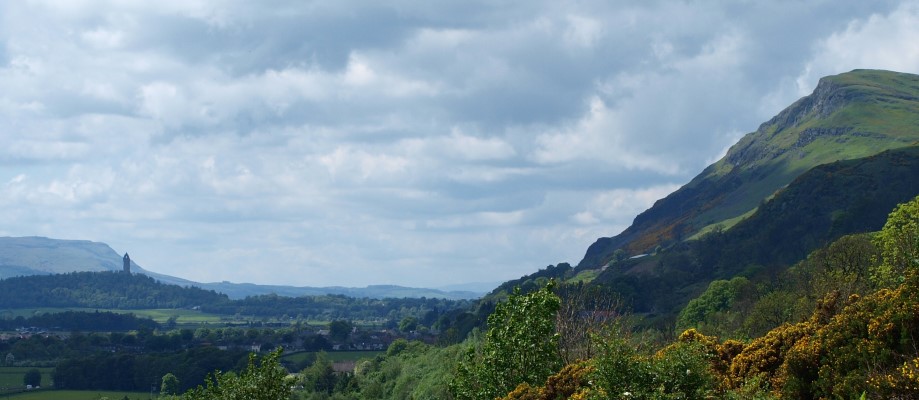 Latest Club News
March News

Alva Golf Club Centenary Book added to "The Course" page.

February News.

The AGM was held during January with a good turn out of members in attendance. A number of initiatives were discussed and agreed by the members present, these include :
1. Revision to club constitution to enable preparation and submission of grant application in support of clubhouse improvements
2. Competition play - expanded play from Sunday only to Friday, Saturday and Sunday entry to encourage member participation, in addition submission with SGU to register Gents 9 Hole medal competitions.
3. Programme of clubhouse entertainment being planned for 2016, end of year function being organised for November. Member raffle in support of club funding also being progressed, kindly sponsored by George Sherry
4. New member incentive scheme agreed, enquires at clubhouse to confirm conditions and arrangements
5. Members are reminded that full payment of membership subscriptions is due end March

The club pairing of Steve McIvor and Ian McBain finished seventh in the Belhaven National Pairs Handicap Final held in Belek Turkey at the start of February. Although disappointed with their performance the pair thoroughly enjoyed their five star golfing experience. The first competitions of the 2016 season get underway at the start of April, full details of the 2016 events will be added to Fixtures page. Entry sheets to the singles and pairs knockout competitions will be posted shortly. The Order of Merit awards will also run throughout the 2016 competition year Membership to Alva Golf Club - enquires can be made at the clubhouse or via website contact page.