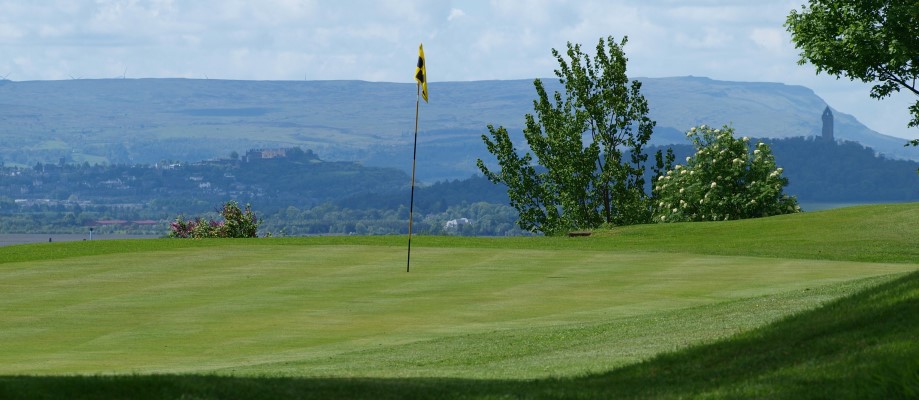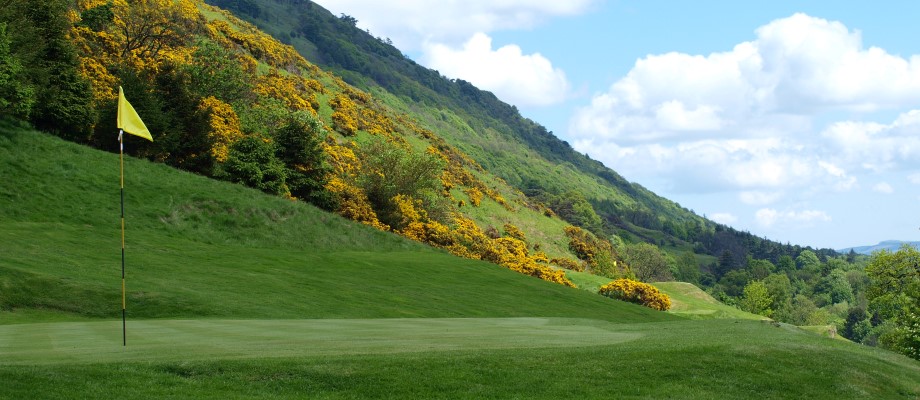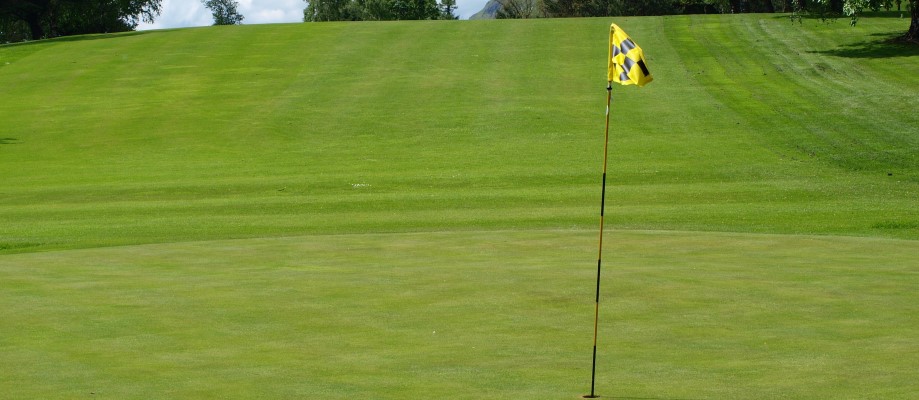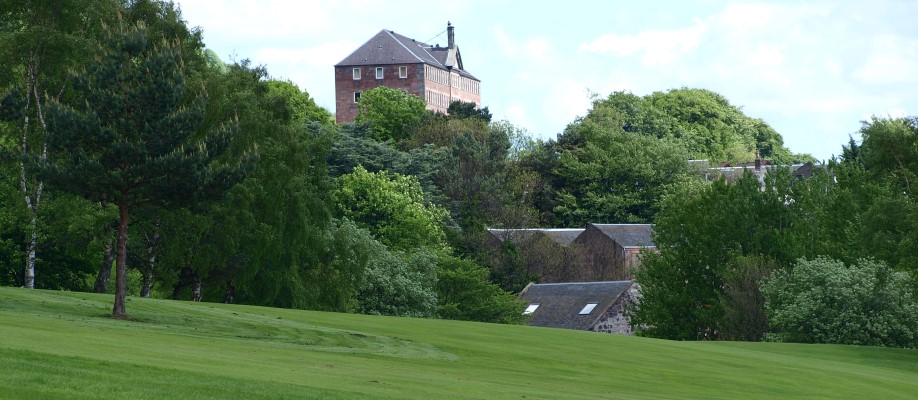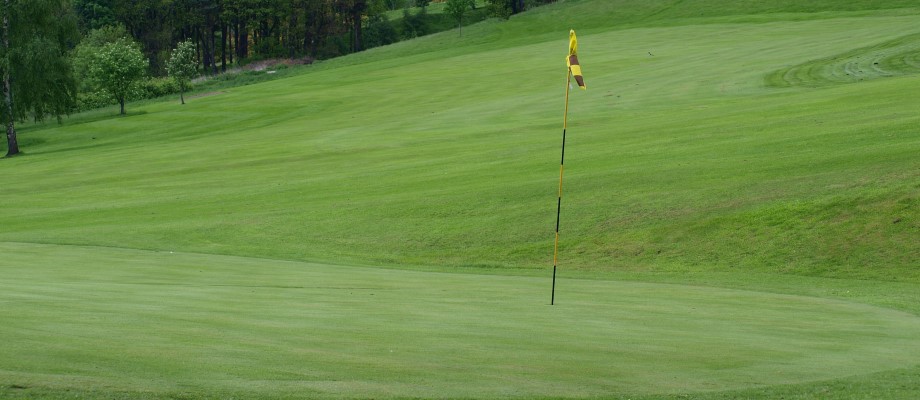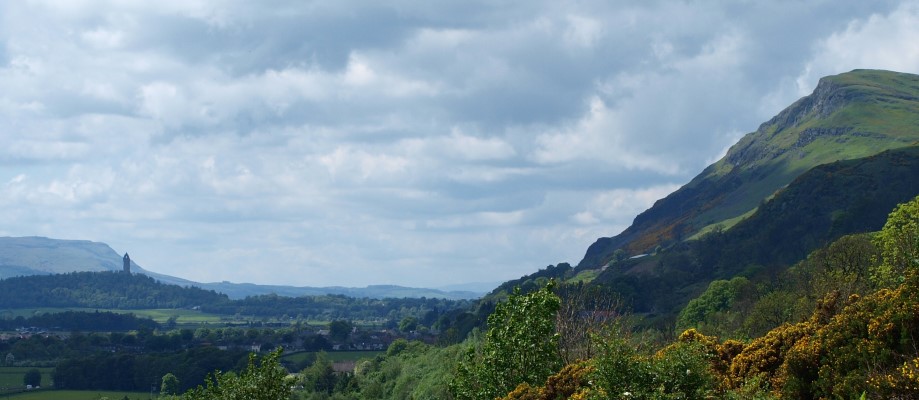 Latest Club News
April 2015

Membership to Alva Golf Club, open to all, can be progressed by enquiry through website or at clubhouse during bar opening hours. The applicable fee for each membership category are given on the website, a direct debit payment option is available for monthly payment in the calendar year. New members are welcome.

The clubhouse bar is currently still on winter opening hours, Friday evening with Saturday & Sunday from 2 :00 pm. The summer season clubhouse bar opening hours start at beginning of May.

For members the 2015 season is now upon us with first competitions for the gents & ladies being played start of April. The 2015 fixture list can be viewed on the website with competitions throughout the year upto start of October. Note that the Belhaven Greensomes open has been rescheduled to Sunday 24th May with the Marshall Hunter trophy moving to Sunday 19th April. Alva will host the County Fours on the following dates : Tuesday 28th and Thursday 30th April, Tuesday 3rd and Thursday 7th May. The course will be closed on these dates from 5:00 pm. Alva will play Braehead on the 28th April.















Congratulations to club member Stevie McCrorie,
winner of The Voice 2015