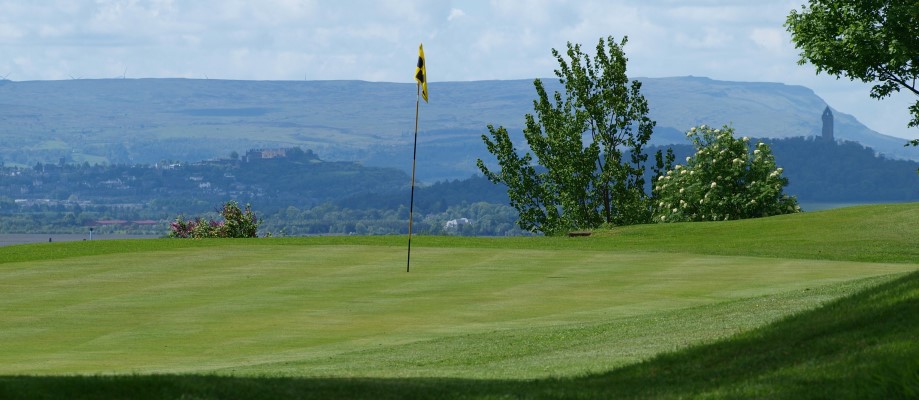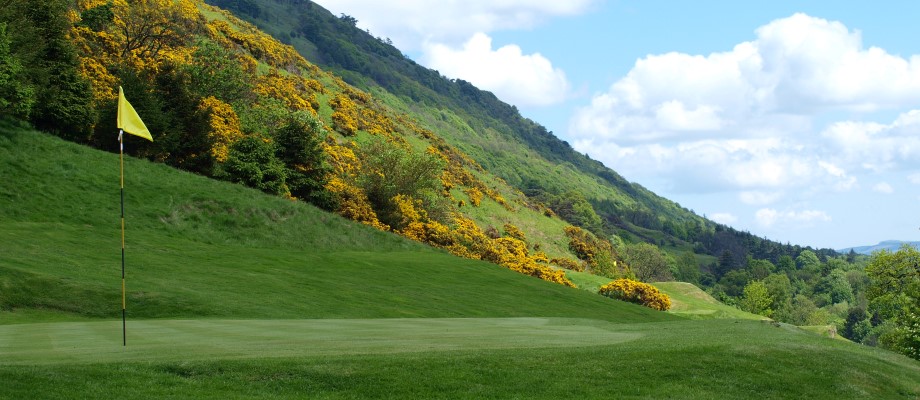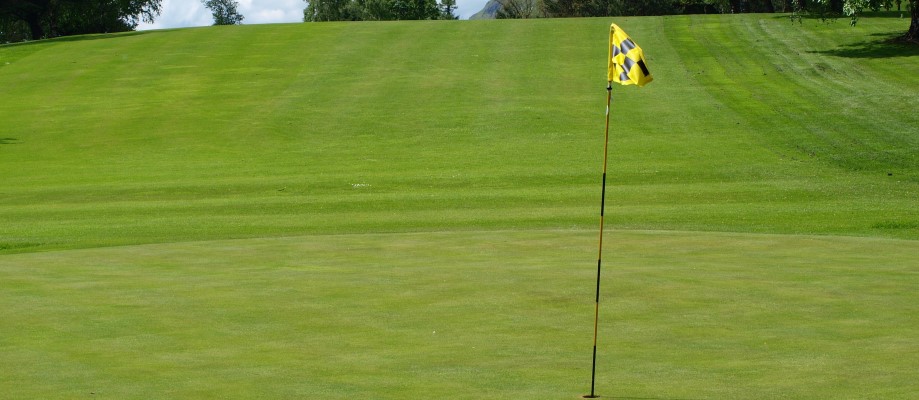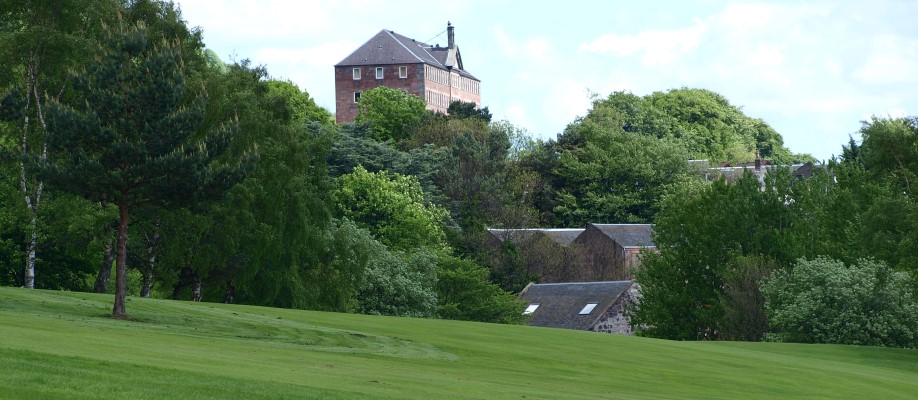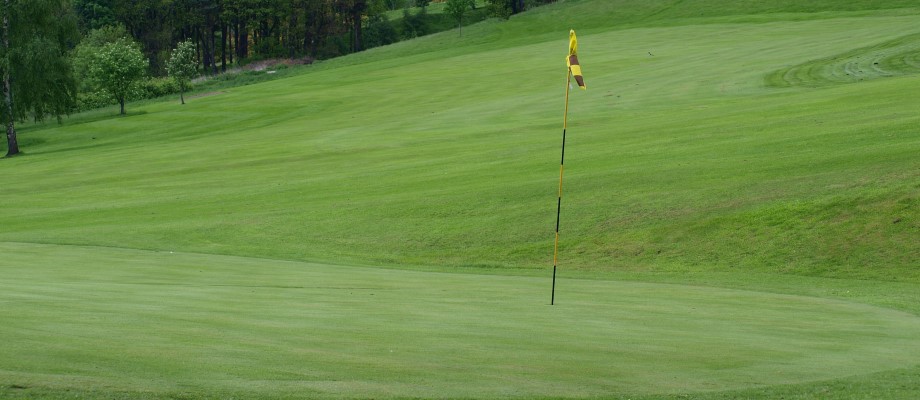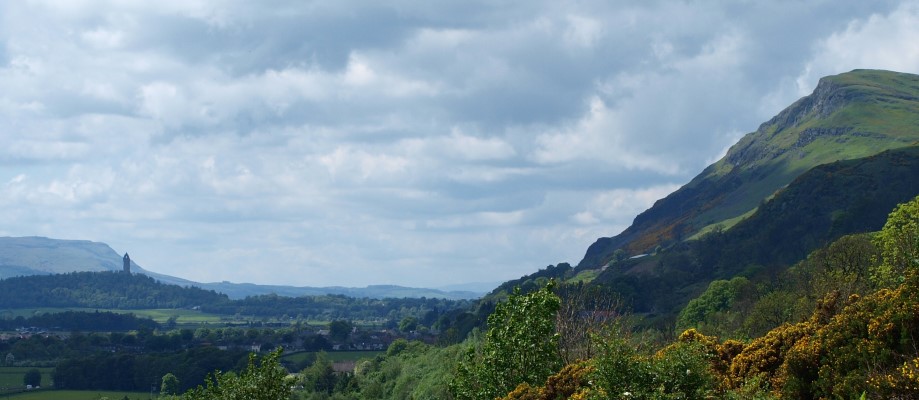 Latest Club News
January News.
The Annual General Meeting will take place in the clubhouse on the 19th January at 7.30pm for a 7.45pm start.
The key topics will be the financial report, annual subscriptions and election of office bearers. A good attendance of members is required to discuss and agree club business for the 2016 season.
Also a reminder that club member Stevie McCrorie has released his first album and we are sure would appreciate your continued support.