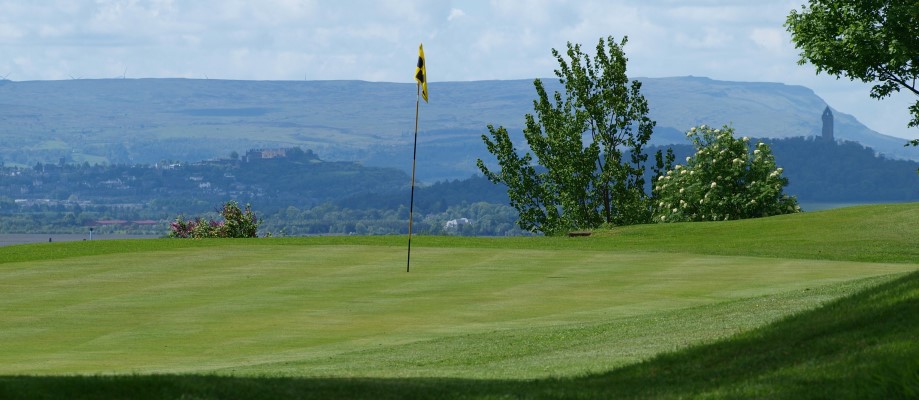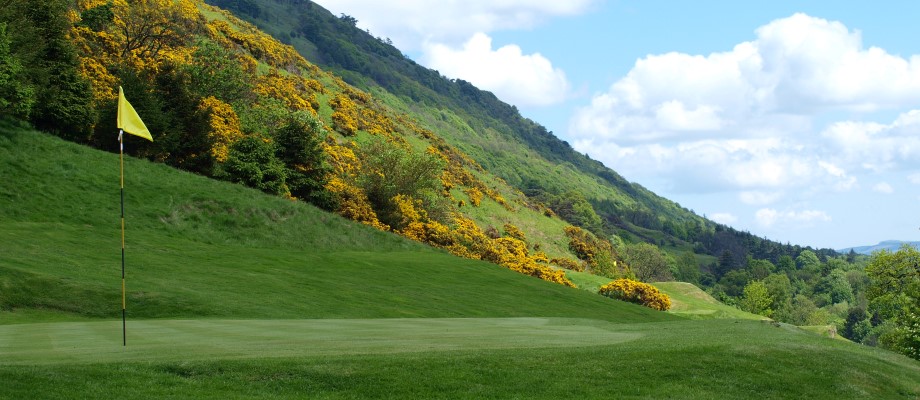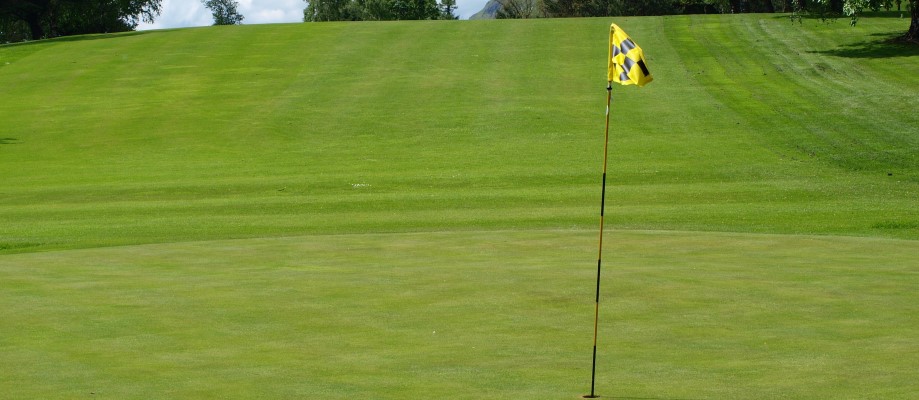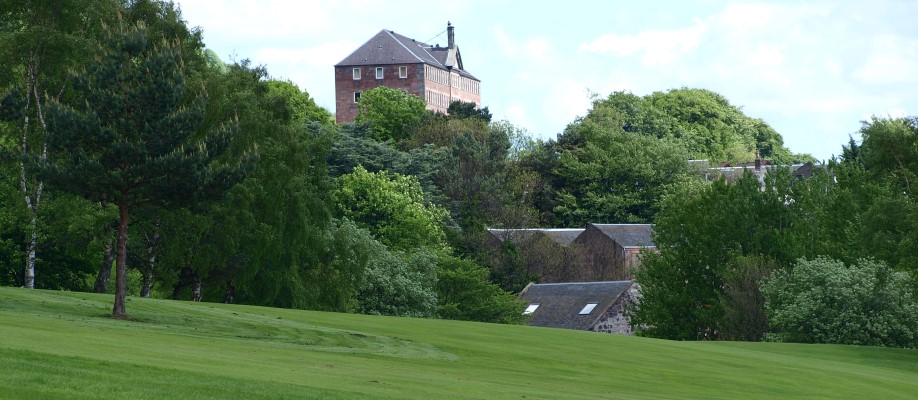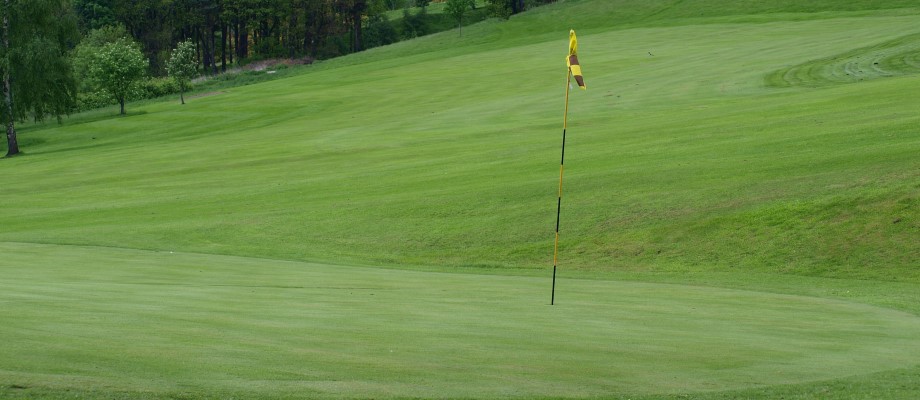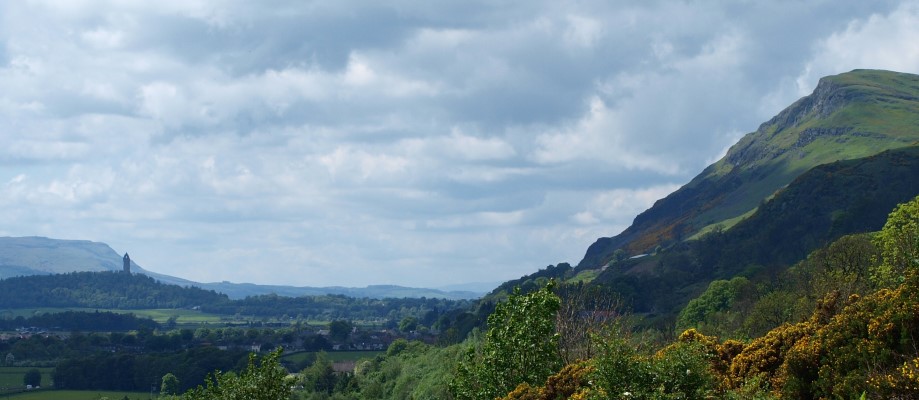 Latest Club News
2017 News
The 2017 competition winners list is available in the clubhouse, competition vouchers will be presented at the Gents Night. Please note that the gents night will be Friday 8th December (not the 1st), tickets now available in clubhouse £12 each.
Race Night - a successful event was held in the clubhouse with a good sum raised for club funds, many thanks to our event sponsor and all race sponsors
A number of clubhouse improvements are now in progress with others agreed for action during the close season. The club also awaits decision on grant funding for roof work.
The Club AGM will take place on 12th December, 7:30 for 7:45 start, a good attendance of members is requested. Finally member attention is drawn to Scottish Golf Future Strategy which details their initiatives going forward, which have implications at both club and member status. The Special General meeting on the topic has been delayed into March 2018